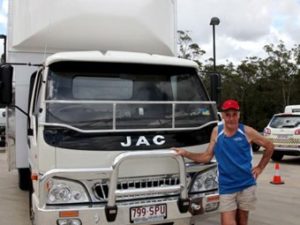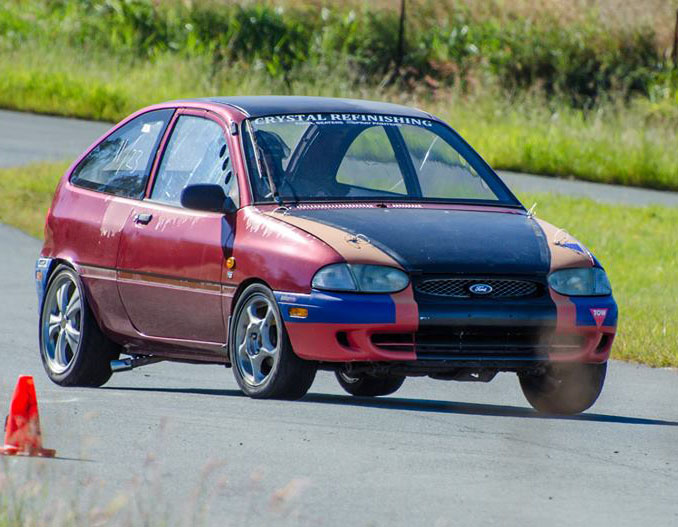 Bill Watt
Founder & Director
(The unpaid Bill)
With extensive experience gathered over 15 years running some of the countries largest removals companies, And now 20+ years family owned and operated on the sunshine coast. Bill has the knowledge to get the job done. Bill's kids grew up on the sunshine coast and now his grand kids are at school here, he knows the coast and how to service it well.
Bill is an avid Motorsport fan and races his own car whenever the opportunity arises, and is a great supporter of the local club and it's events.
Over the years he has surrounded himself with some great staff, some of whom have been here longer than we can remember. They to are true professionals at what they do, and the heart and soul of a great family business.