Sunshine Coast
And Brisbane
Locally owned and operated on the Sunshine Coast, and with an office on the Gold Coast we are perfectly placed to manage all your requirements. Large or small we are more than happy to come and see you discuss options and provide you with a fixed price quote.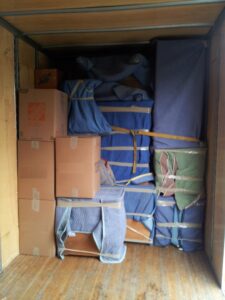 Going The Distance
Where ever your going to or coming from there is every chance we've been there, and cant wait to go back. Whether you're moving your family for work or are looking for a fresh start in a new city. Move with confidence across the state or across the country.Email or call today and one of our relocation's experts can point you in the right direction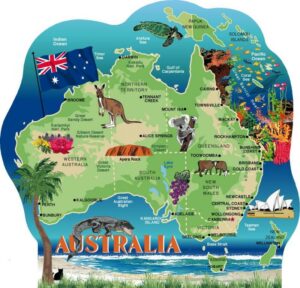 Supply, Pack and Store
Everything you need in one place. We can provide cartons, tape and packing materials. either new or used for the budget conscious. Or let us do the hard work of packing Boxes, professionally, saving you time. Organise your storage for you and bundle all this into one easy to understand package with your moving quote.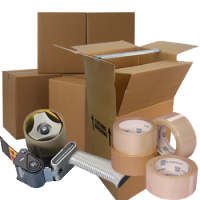 * 

PROVEN TRACK RECORD OVER 20+ YEARS
* 

PROFESSIONEL AND EXPERIENCED TEAM
* 

FULL TRANSIT COVER