Everything you need to get your move underway, Free delivery on the Sunshine Coast for orders over $100.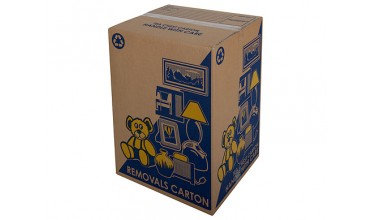 A strong twin cushion box provides excellent protection for breakable and bulky items.
For all household items including small appliances.     431mm x 406mm x 596mm
NEW $5.90    USED $3.50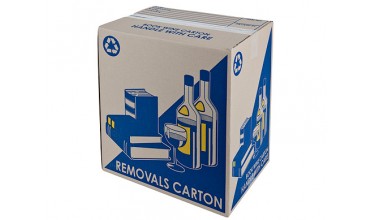 Everyday box for packing books and CD's/DVD's, games and non breakable items.  406mm x 298mm x 431mm
NEW $4.00    USED $2.50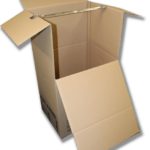 Port a Robe's are the best way to move & protect your hanging clothes. Our Portable wardrobe moving boxes are the strongest available.     605mm x 490mm x 1125mm
NEW $19.00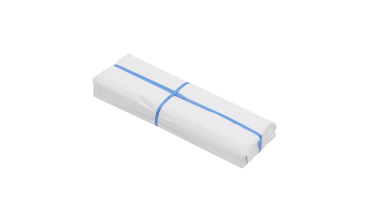 Approximately 125 sheets per ream.
Wrap individual items or scrunch-up paper to fill and pad the top and bottom of boxes.
NEW $16.00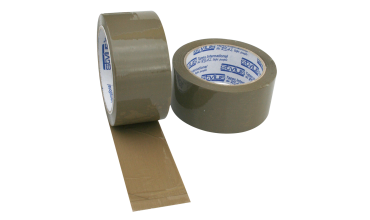 Uses a natural rubber solvent. Adheres to a variety of board surfaces throughout temperature extremes.
NEW $4.00